Female Lacrosse Association - Fury lacrosse
---
---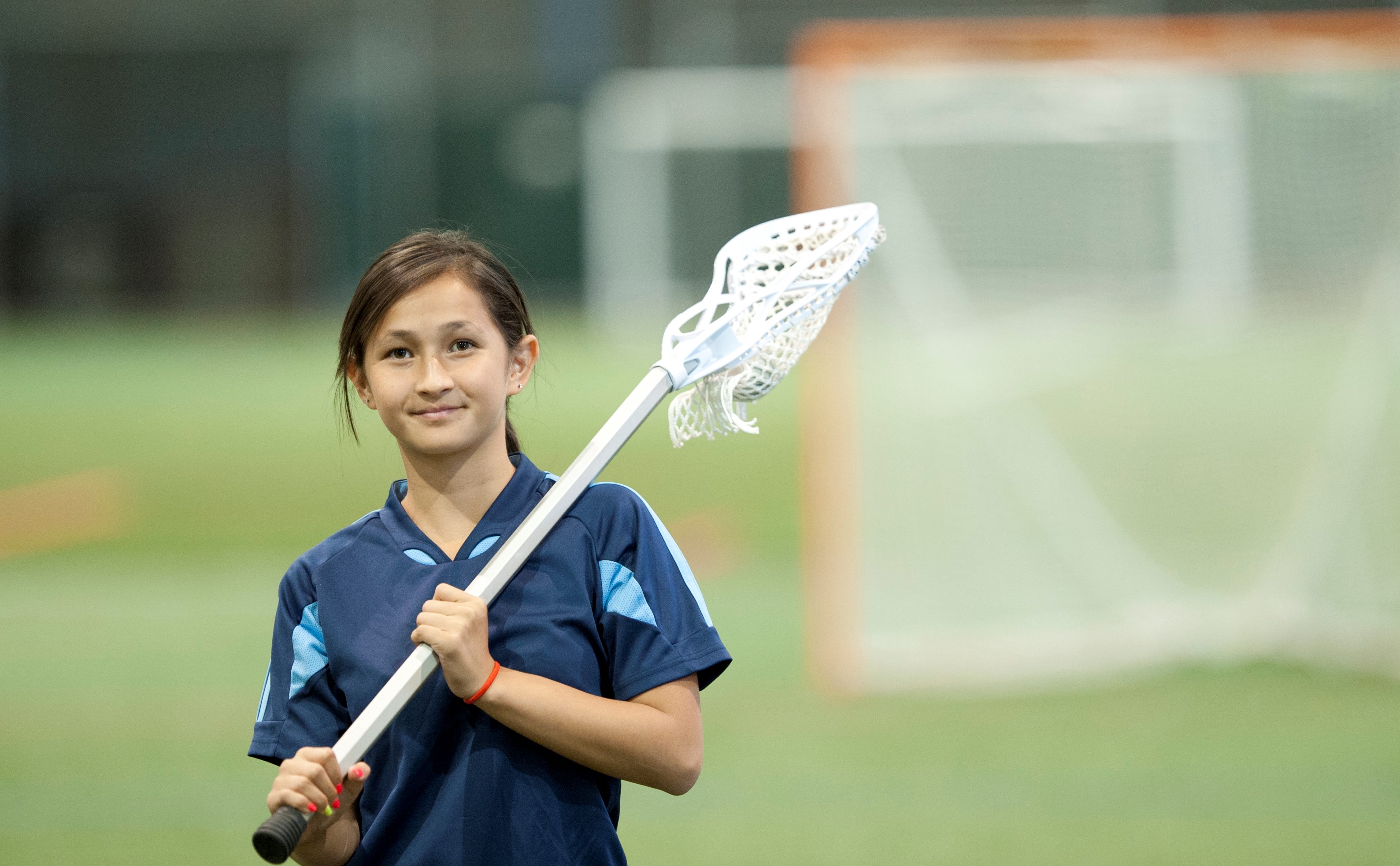 ---
Introducing Fury Lacrosse!
We are excited to announce that the Female Lacrosse Association will be changing it's name! Get ready to cheer on Fury Lacrosse starting in April 2019!
Check out our new website at furylacrosse.ca and be sure to follow us on social media for all the latest news:
Twitter - @FuryLacrossse
Facebook - fb.me/Furylacrosse
Instagram - @FuryLacrosse
Snapchat - FuryLacrosse
We would also like you to be aware of important dates for the upcoming 2019 Lacrosse season. The dates for the Competitive Skills sessions and the Competitive and Development Evaluation sessions have been scheduled as follows;
Competitive Skill Sessions - March 13 & 21 (need to attend at least one skills session)
Development & Competitive Evaluations - April 8 - 18
We are aware of the ringette, hockey, volleyball, basketball and spring break schedules and have done our best to schedule the evaluations with the least conflicts.
To attend these sessions your daughter must be registered by March 6th for the Competitive Skill Sessions or April 1st for Novice & Development League Evaluation Sessions.
Additional information on the division structure is available on the Fury Lacrosse website.
Also, if you have already registered, you should be aware we have had issues processing some credit card payments through the RAMP registration system prior to Feb 1st. We want you to know that your registration has been received correctly, and the problem is nearly resolved. If we require further follow-up with you to process a credit card payment we will contact you directly by email.
Bring the Fury!!