Calgary Police Checks - now through the Axemen
---
---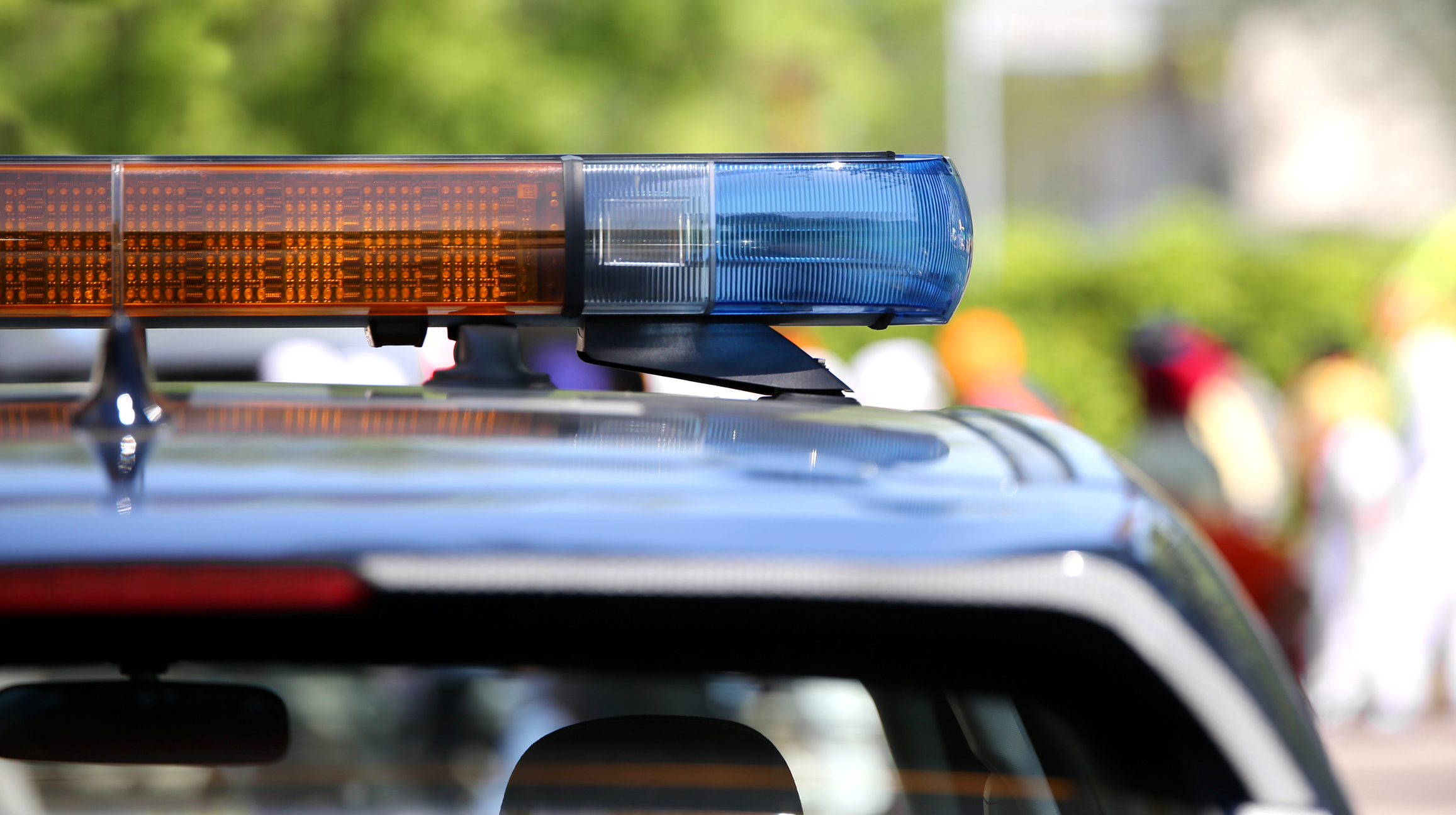 ---
Calgary Police Checks
Please be advised that all bench personnel (head coaches, assistant coaches, trainers) and managers must now have a current Calgary Police check through the Axemen. If you have completed a police check - with the Calgary Police or with mybackcheck.com - for another agency, including the CDLA, within the last three years, please submit your completed Police Check documentation via email to executivedirector@axemenlacrosse.com.
If you completed an on-line Calgary Police Check within the last 3 years, please go online, (link below) review your results and share them with the Axemen Lacrosse Club. If you have never completed a police check with the City of Calgary or it has been longer than 3 years, please go to the same link below to start a new application.
New applications will not be accepted without a letter from the Axemen. Please download the letter here. You will need to print, sign and scan the letter (along with 2 pieces of government-issued ID) to go with your application.
There should be no prompt for payment if the letter and correct VSPN number is used.
Please contact Robin Latajka with any questions or concerns.
Calgary Police Check Website link
Letter - Calgary Police Services - ePic
If you unsure of the status of your Police check, please email Robin Latajka at executivedirector@axemenlacrosse.com.