Axemen "Try-it" Lacrosse Camp
---
---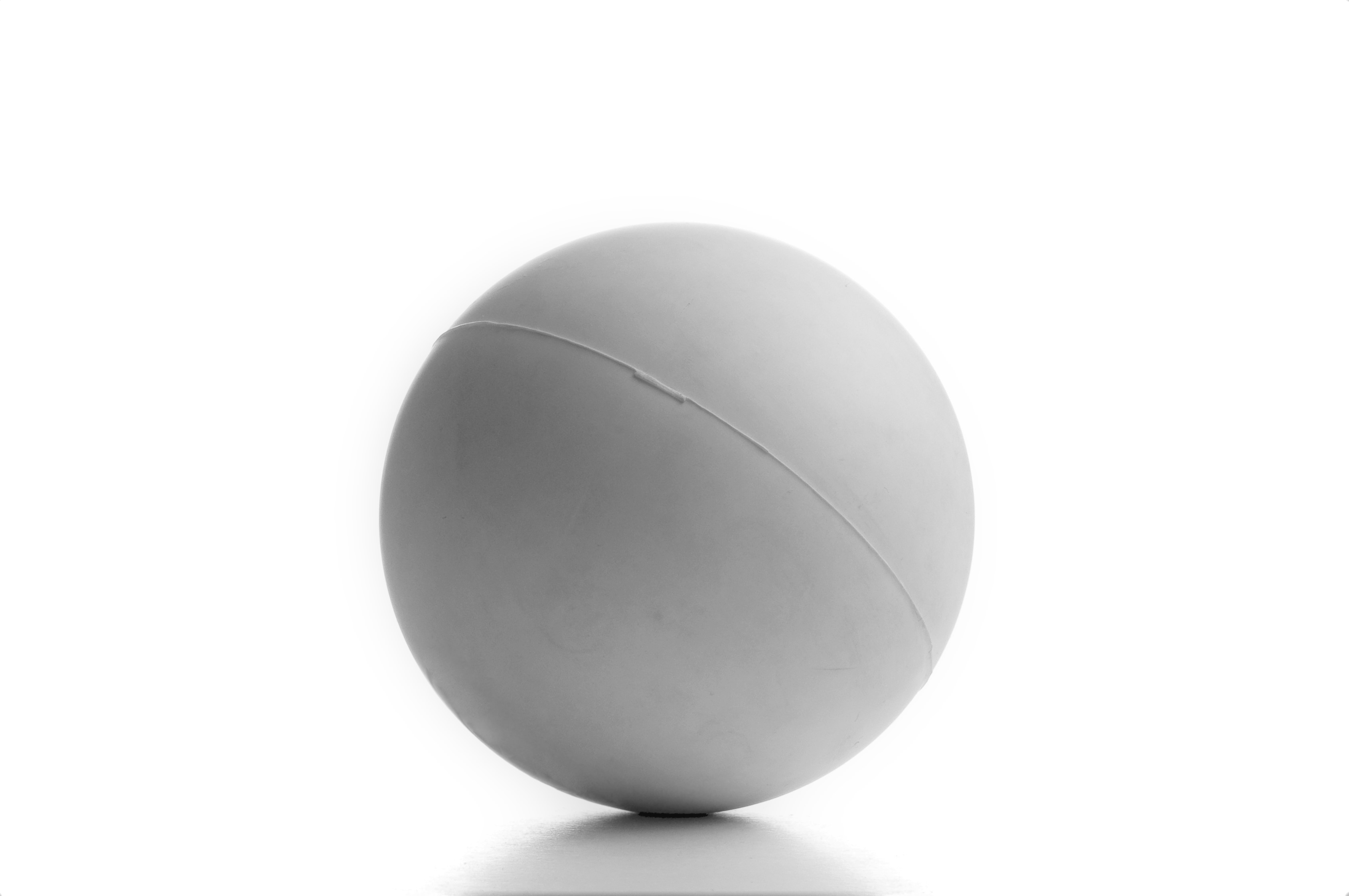 ---
Axemen Try-It / Bring-a friend Camp
Know someone who might want to try the #fastestgameontwofeet?
The Axemen are holding a free, drop-in "Try-it" camp on Saturday, February 23 at the Calgary Soccer Centre - Annex Beta Field.
Current Axemen are encouraged to attend with a friend: show them what you love about Canada's National Sport!
Feb 23, 6:30 - 7:30pm Mini-Tyke & Tyke (birth years: 2013/2014 and 2011/2012 )
Feb 23, 7:3- - 8:30 pm Novice & PeeWee (birth years: 2009/2010 and 2007/2008)
All players need to bring clean runners, hockey helmets (with a cage) and hockey gloves. We will provide lacrosse sticks.
Lacrosse goalies will be on the floor and certified coaches will be running the camp.
(No registration required - just drop in)