Try-It Lacrosse Camp & Try-It Goalie Camp
---
---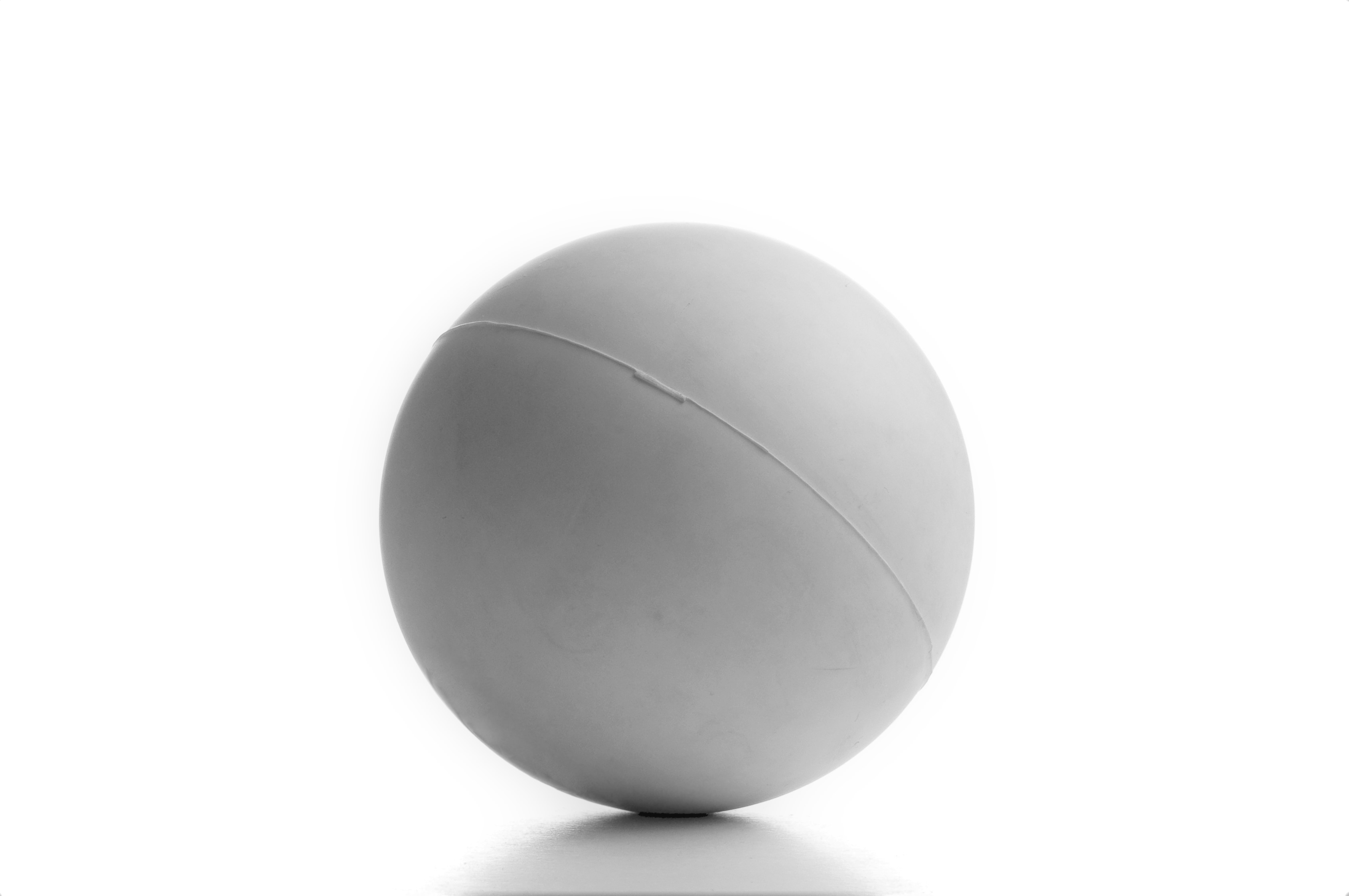 ---
Know someone who might want to try the #fastestgameontwofeet?
The Axemen are holding a free, drop-in "Try-it" camp on Sunday, February 4 at Crescent Point Field House.
Current Axemen are encouraged to attend with a friend!
Feb 4, 9:00 - 10:00 Mini-Tyke & Tyke (birth years: 2012/2013 and 2010/2011 )
Feb 4, 10:00 - 11:00 Novice & PeeWee (birth years: 2008/2009 and 2006/2007)
All players need to bring clean runners, hockey helpmets (with a cage) and hockey gloves. We will provide lacrosse sticks.
Lacrosse goalies will be on the floor and certified coaches will be running the camp.
Want to try playing in goal?
Come to our free, drop-in Try-it Goalie camp!
Saturday, February 10, 3:30 pm - 5:30 pm Crescent Point Field House
Novice to Midget ages (birth years 2002-2009)
We'll have equipment to wear, certified coaches and shooters.